A VISIT WITH MIKE MOORE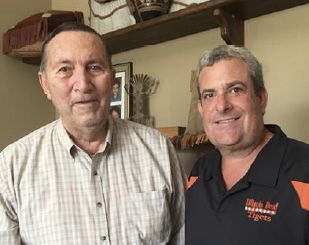 On one of Bob Dramin '88's summer trips to St. Louis, he decided to drop in to visit Mike Moore at Dolan Memory Care Homes. The visit was bittersweet but was a good one with reviving some old memories of Mike's years as basketball coach and athletic director at ISD.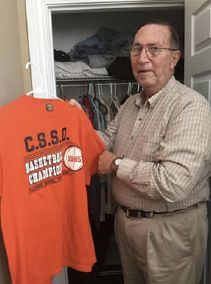 He was able to recall vaguely all the wonderful years of bringing CSSD  championships to ISD when ISD fielded excellent teams during those years between 1964 and 1999 as an ISD employee.